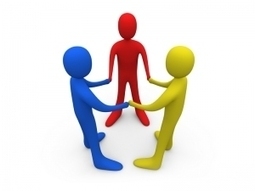 I recently had the opportunity to visit with a colleague from another industry. Our discussion was lively and informative. We talked about everything from the changing markets in our respective industries to the lack of branding some areas have.
As the discussion went along, I made the statement, "There is just no substitute for relationship."
"You are absolutely right," she said.
The statement, while not intended to be profound, opened up a discussion about how relationships are the key to success for any business, regardless of age, economic status or market.